Products
Western Australia's Leading Timber Framing Company
House Frames
Our Timber house frames are one of the best in the market. Our high quality frames contribute to the appeal and comfort of your house. We have been in this business industry for years and have helped thousands of clients with our unmatched products and services. Not only do we provide the best price in the market, but we give 100% satisfaction guarantee as well.
Garden Structures
All our custom build garden structures will bring new beauty to your house. Our expert engineers and experts will first listen to your basic requirements and provide you with various drafts, including a 3d design of how the property will look once finished. Once you approve any of the selected designs then we get back to work. As with all our product and services, we provide 100% satisfaction guarantee and we always over deliver.
Trusses
Doesn't matter if you currently have a steel, stone, brick, or rammed earth construction done on your house. Our reliable, flexible and long lasting roof structures will suits all your needs. All our products are fully engineered and can easily be transported at the desired location. We can either a transport it assembled or in pieces and then assemble on the construction site depending on your requirement.
Timber Flooring
We are western Australia's leading Timber flooring company and provide all timber flooring products depending on your requirements. We handle everything, from supply to installation and finishing carried out by professional, experienced staff. We have different species of timber species such as Alpine Ash, Walnut, Sydney Bluegum etc. We will meet or beat any written quote.
Why Choose Us?
We are Western Australia's leading Timber Framing Company
We Pride Ourself on the Quality Timber and Skilled Craftsmenhip
WA Timber Flooring is Western Australia's Cleading Timber framing and flooring company that have been in this business for over 4 decades. Our excellent customer service, high quality frames and affordable prices have attracted clients from all around Western australia.

We have a highly-trained team of employees who have years of experience in this industry. We focus on creating precise joints between uniquely shaped timbers. Our Sole objective is to promote timber construction as well as architecture across Australia. That's the main reason why we offer a meaningful contribution to making this industry more sustainable, especially when it comes to consuming energy and other non-renewable resources. We strictly follow the Australian regulations and standards while constructing timber. The best part is that we regularly send our experts to the renowned Australian standard committees for your betterment of our community

We are a Western Australia owned and operated family business, our numerous years of knowledge in this industry allow us to always make sure that our clients are 100% satisfied with our products and services. We like to work with our clisnts, providing them with an unmatched quality and price all over Western Australia. So why wait? simply enquire online via the form below and we can provide you with a custom quote.
Latest news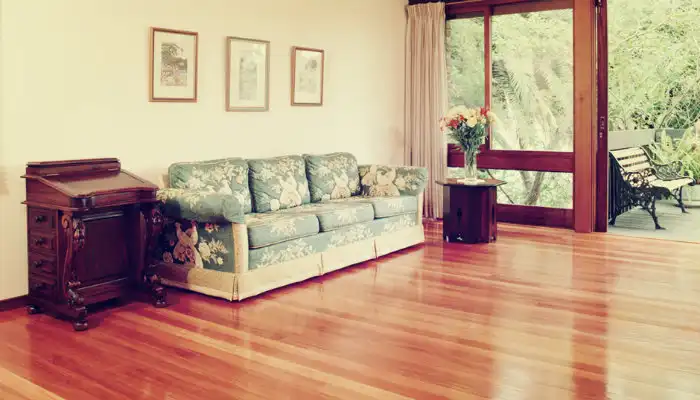 Timber always adds value to your home as it complements the interior. It is not only low-maintenance and non-allergic but also offers natural insulation. It is easy to clean and sound proof. However, timber is not recommended for the kitchen, bathrooms, and humid climates. Also, if timber is chosen correctly, it can add to the Read more about How to properly choose the right timber for your home[…]
Previous
Next